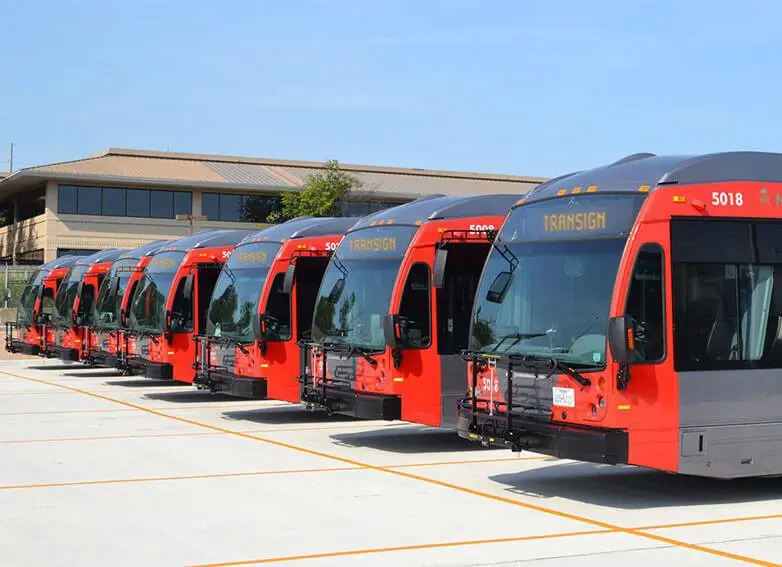 INTELLIGENT TRANSIT SYSTEMS (ITS)
Integrated solutions with GPS location and fleet management features.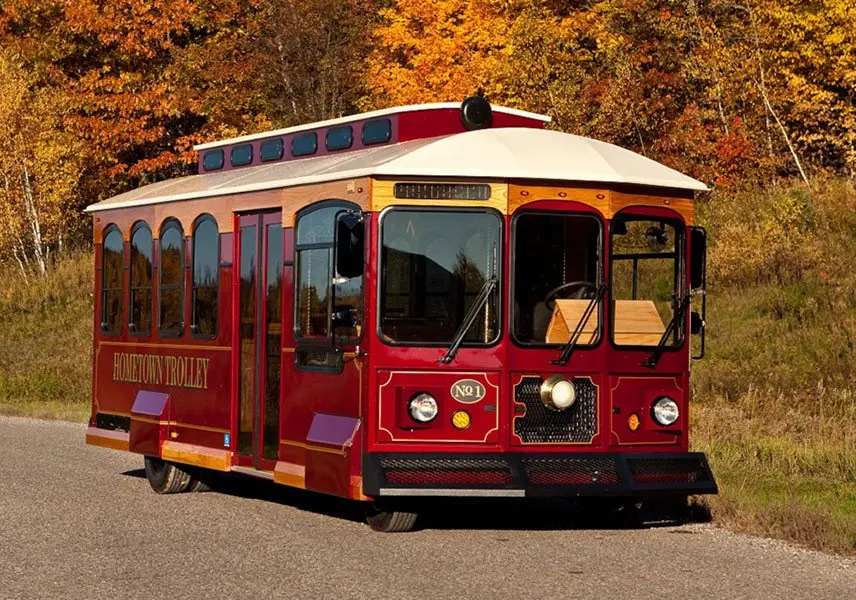 MUNICIPAL TRANSIT
Our signs meet the specific needs of the trolley and rail industry.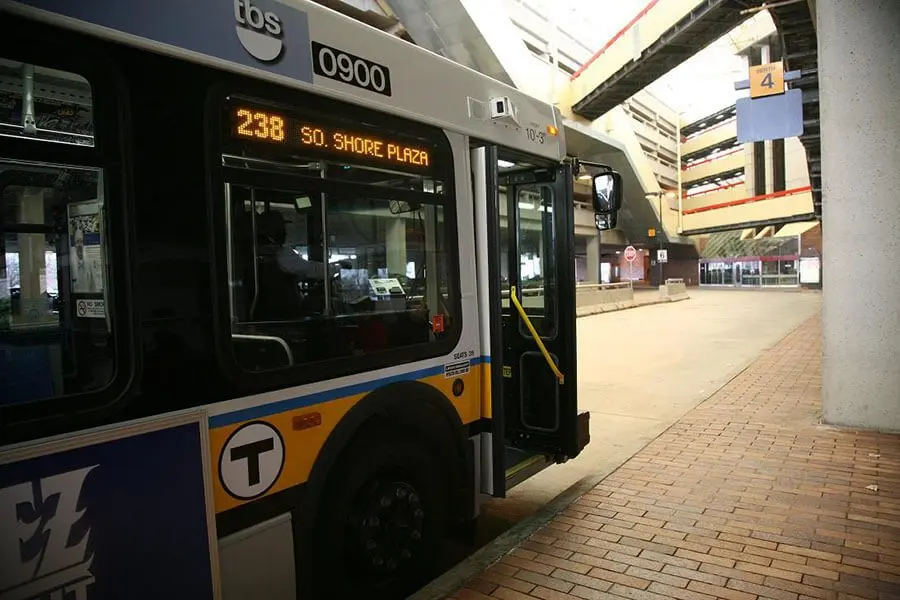 FIXED-ROUTE
Transit Authorities rely on our signs to help keep riders moving forward.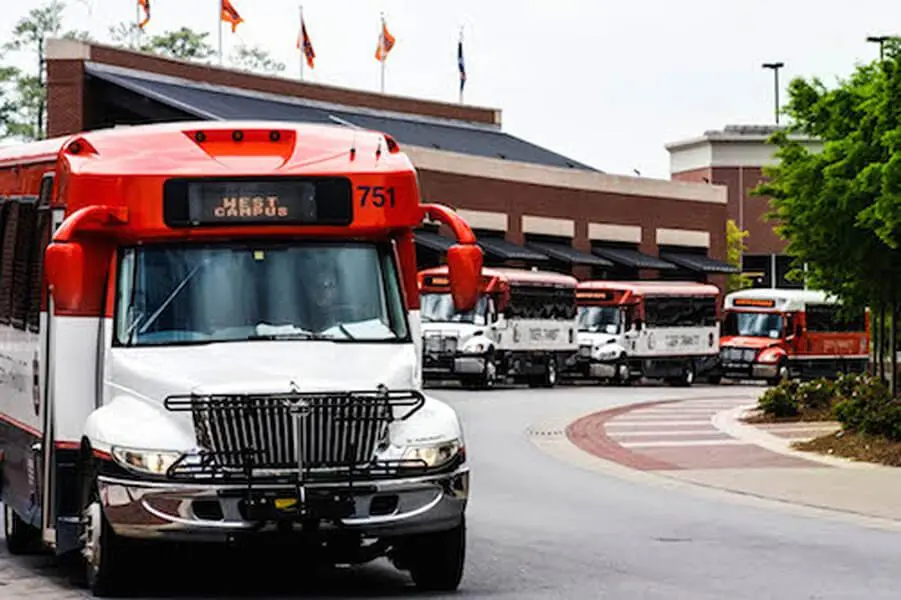 COLLEGE / UNIVERSITY TRANSIT
Across campus or across town, our signs help you reach your destination.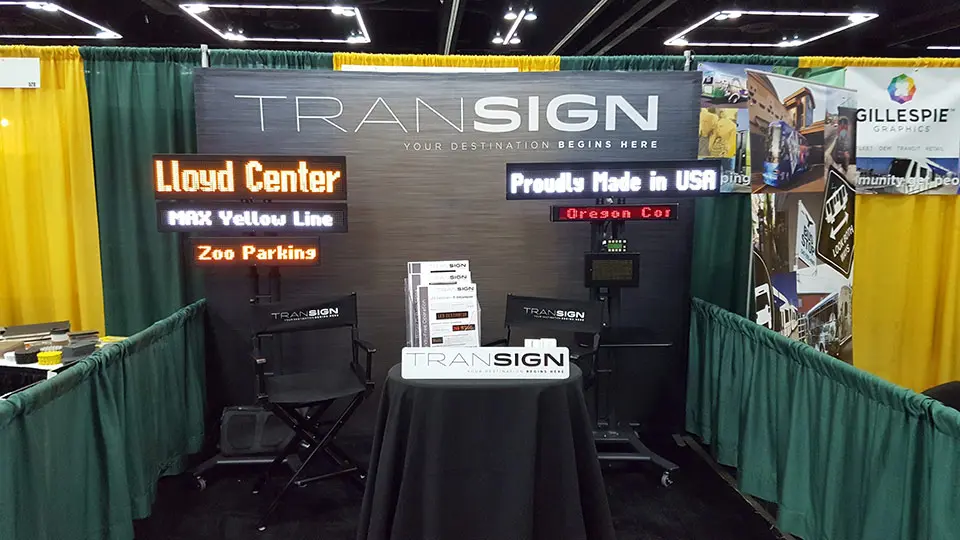 SOCIAL MESSAGING
Connect with riders through custom messaging, advertising and media.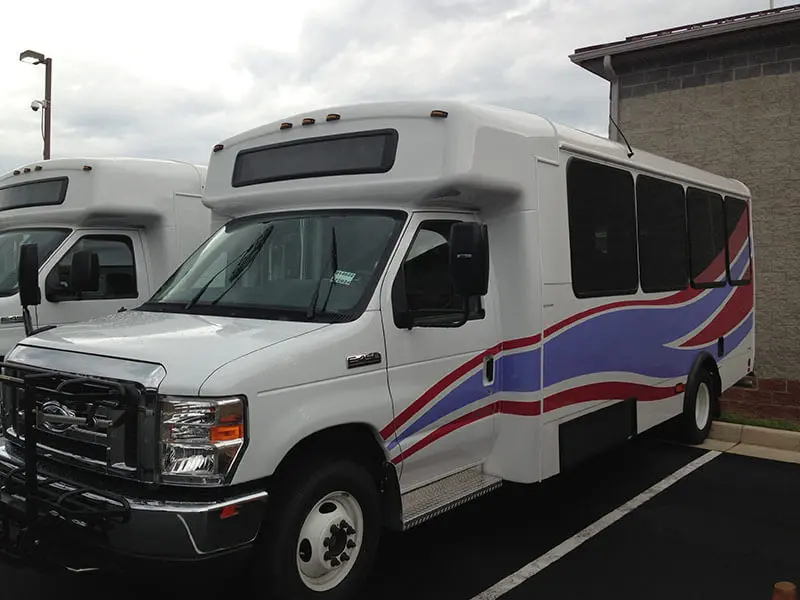 SMALL TO MEDIUM SIZED FLEETS
Sign that meet the specific needs of the cutaway bus market.

AIRPORT TRANSPORTATION
Major car rental and parking companies rely on our signs.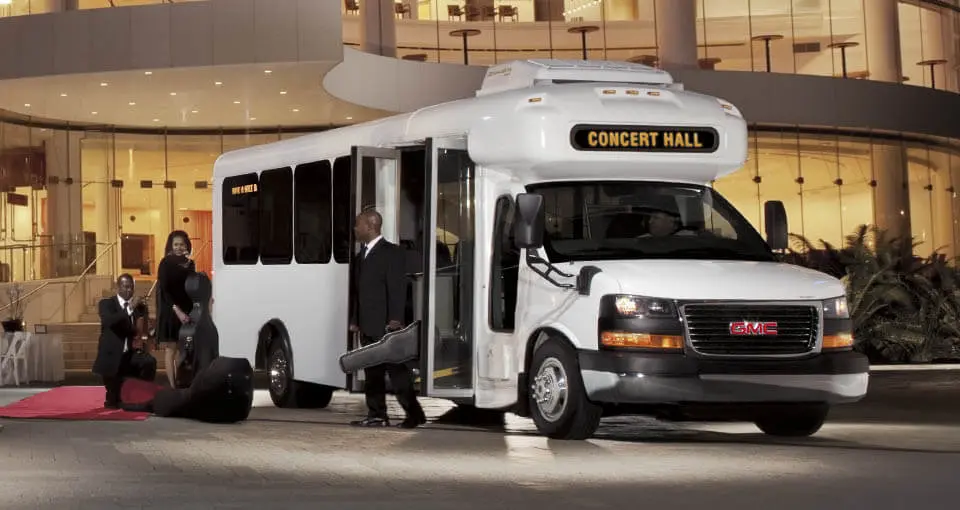 LEISURE AND CORPORATE TRAVEL
From party buses to trolley cars, we have a solution.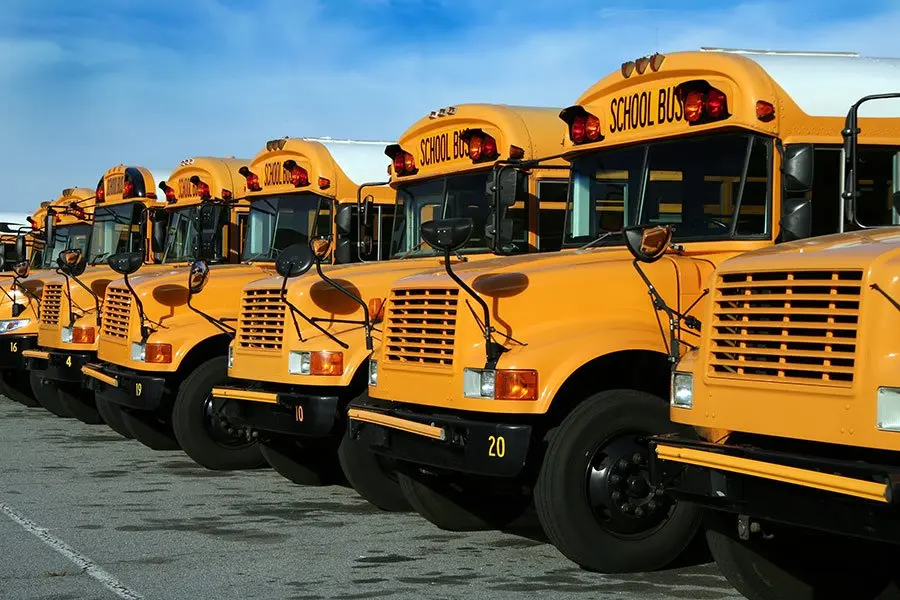 SAFETY IN EDUCATION
Our solutions contribute to a safer ride for students.
Digital Signage and Transit Signage Benefits

Read More →

Vintage Bus Signs Emerge as a Leading Design Trend

Read More →

Trump's Call for Infrastructure Rebuilding – A Progressive Opportunity or A Visionary Impossibility?

Read More →
TRANSIT SIGNS - PASSENGER INFORMATION SYSTEMS
For more than 55 years Transign has provided the transit industry with high quality, durable destination transit signs with a reputation of superior customer service and support. Transign was founded by James Youngblood in 1959 with a commitment to "Quality Products backed by Quality Customer Service." Transign rapidly became the established market leader in a variety of innovative products for the transit industry.
For the decades following, Transign continued to introduce technologically advanced solutions adopted by leading manufacturers, bus dealers, transit agencies, and fleet operators throughout North America. During that time, Transign revolutionized the transit signage industry with the introduction of several cutting edge transportation sign products such as "Bus-O-Rama" illuminated advertising panels (sometimes nicknamed "batwings", or "winged fishbowls"), Mylar for roller...
Read More →