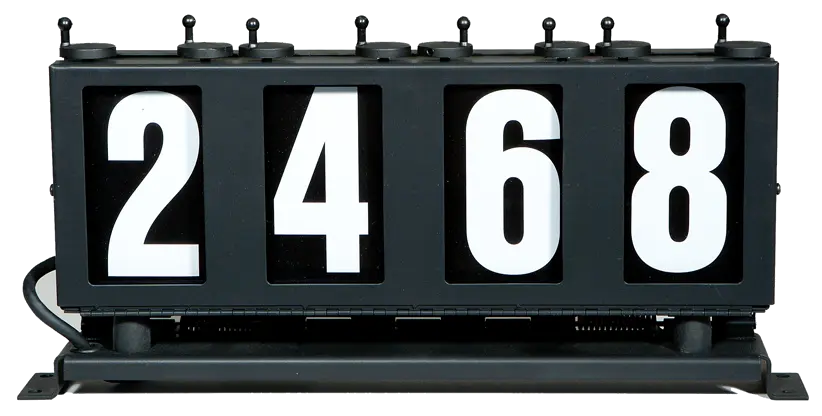 Transign has been the nation's leading manufacturer of route/run number box signs since 1970. These reliable and affordable signs are used by municipal transit agencies throughout the United States and Canada.
Run number box signs by Transign provide useful vehicle and route identification for fleets of any size. These cost-effective solutions will allow your customers to find the exact route and bus they are looking for, while also simplifying maintenance and scheduling. Our Run Number Boxes are available in a large variety of sizes and styles, colors, custom fonts, logos, and graphics. They're also available in 2, 3, or 4 digits as alpha-numeric or numeric only. Best of all, the installation of run number boxes is extremely easy and there is zero maintenance due to the simplicity in design. The large numbers and LED backlight provide excellent clarity and visibility. All boxes are made with durable, fire-resistant materials, and are available for front, side, or rear window installation. Looking for plastic, or steel housings for your run number boxes? We supply them both.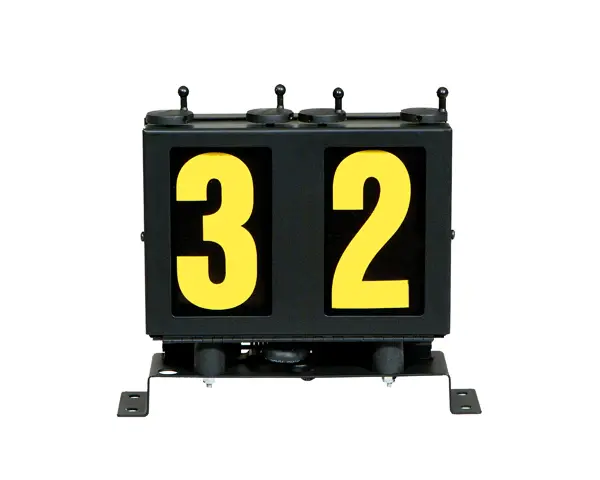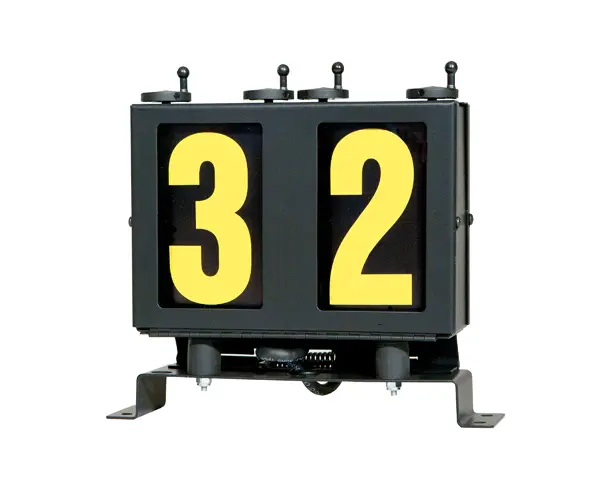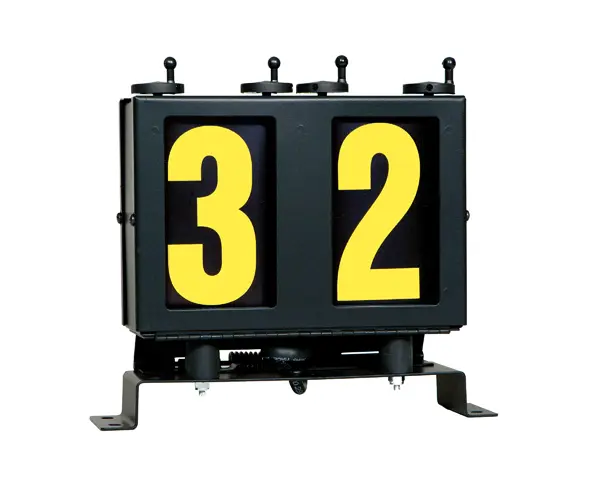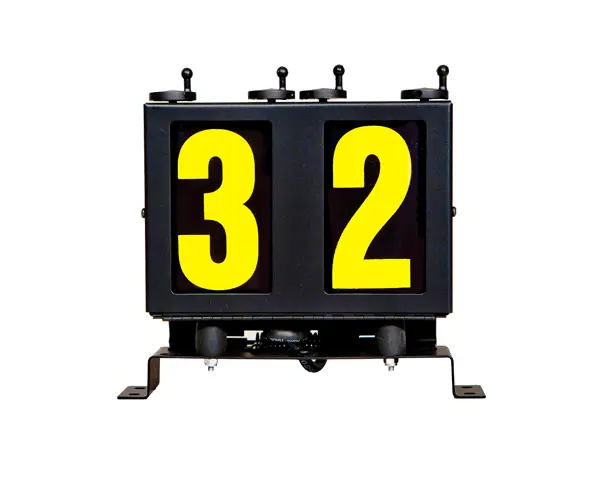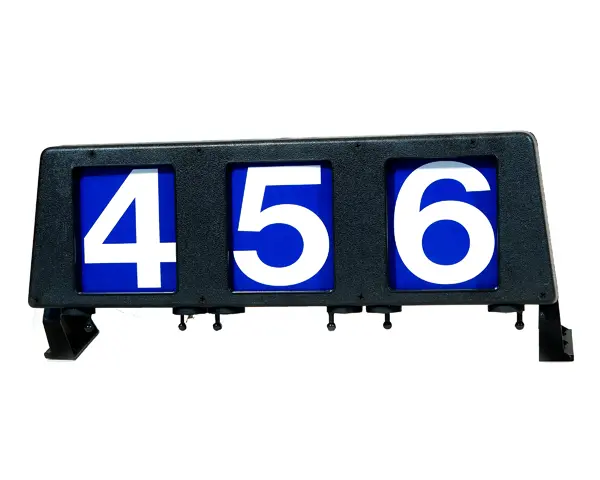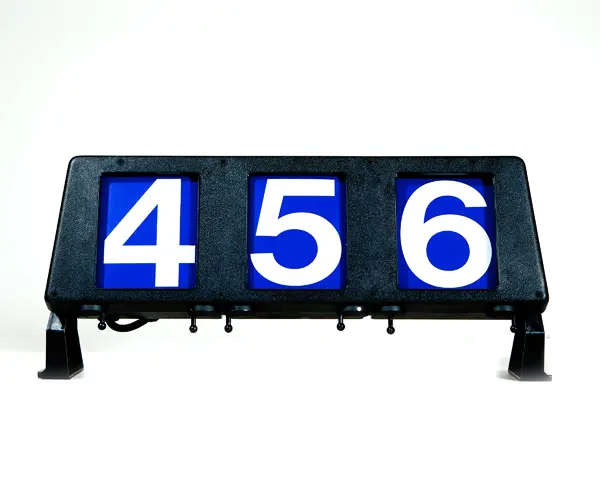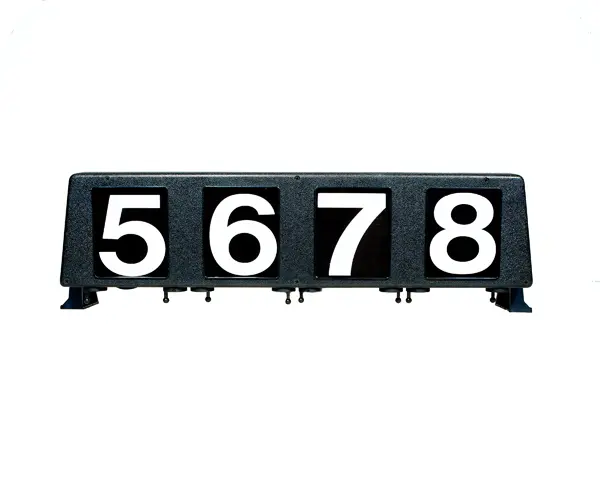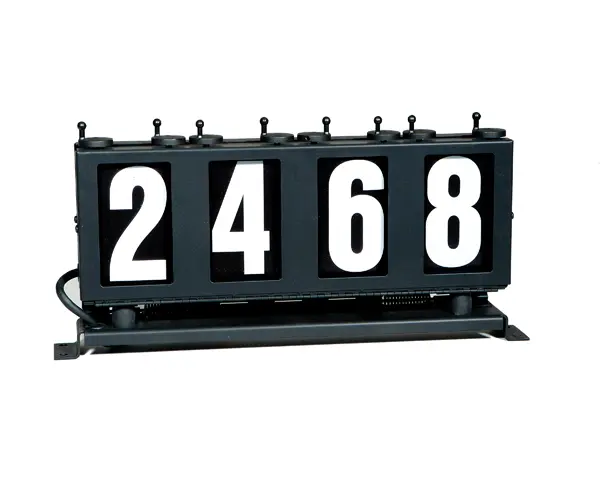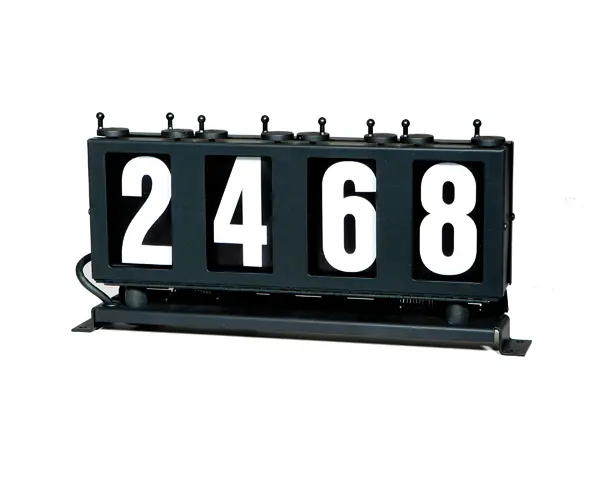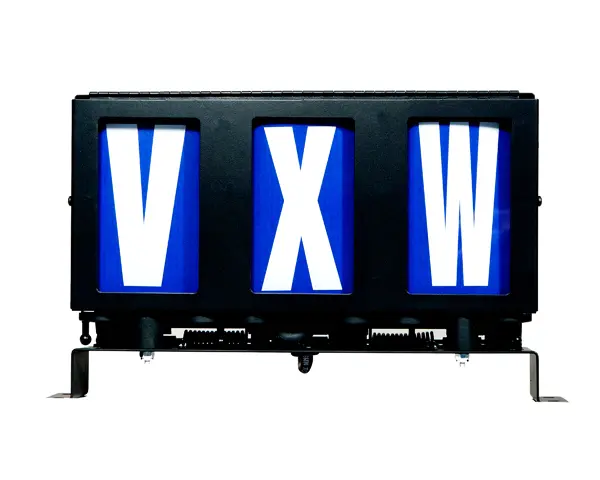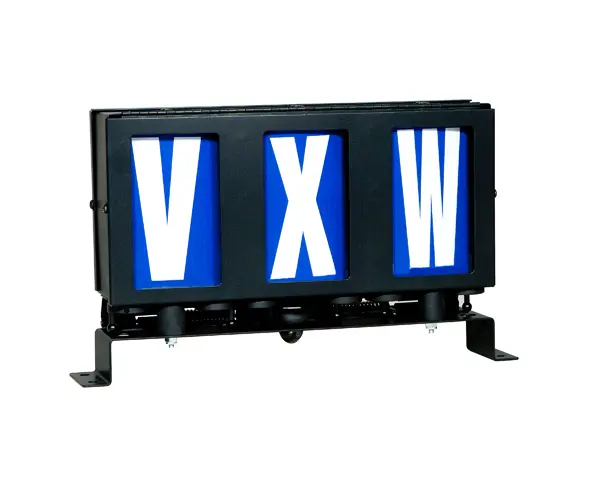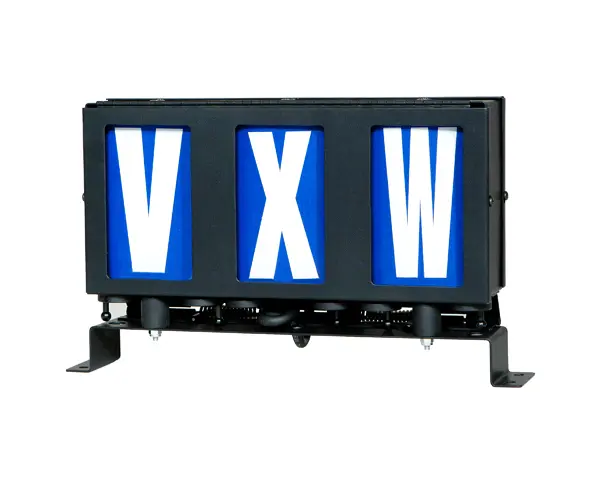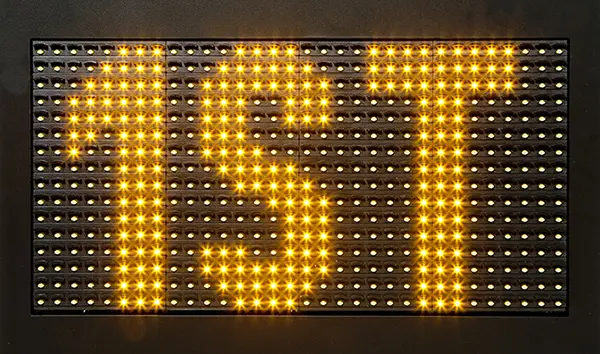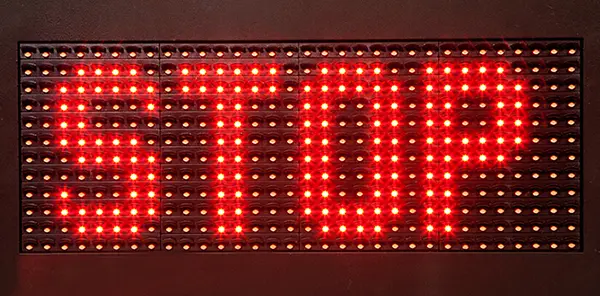 Cost-Effective
Reliable, efficient LED backlight

Virtually maintenance free

Available in 12 or 24 VDC

Metal or plastic frame
Reliable
Available in 2, 3, or 4 digits

Easy to read 4`` lettering

Any font/background color combination

Spring loaded return
Buy America - Made in the USA
Our Run Number Box Signs are proudly made in Michigan in full compliance with the Buy America Act.
About Transign
Transign has been supplying the transit industry with destination signs for over 60 years. Under the committed leadership of the owners and management team, Transign continues to serve the transit industry, backed up by real customer service and technical support.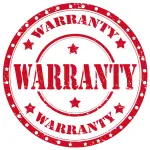 Limited Lifetime Warranty
We stand behind all of our products with a Limited Lifetime Warranty. All of our signs come with excellent customer service and our Rapid Return Guarantee. For details about our Limited Lifetime Warranty on our Run Number Box signs click here.
Contact Us
To order Transign Run Number Box Signs, or for more information, call us Toll Free at (855) 535-7446. We are happy to assist you and answer any questions you may have.