The LED Destinator® series – perfect for fleets of all types - is available in a variety of sizes and colors to fit your installation and display needs.  These versatile and highly adaptable signs offer full integration into Destination, Route, and Next Stop announcement services, always keeping your customers pointed towards their next destination.
Transign's line of LED products are ADA Compliant, Certified "Buy America", and always warrantied for life.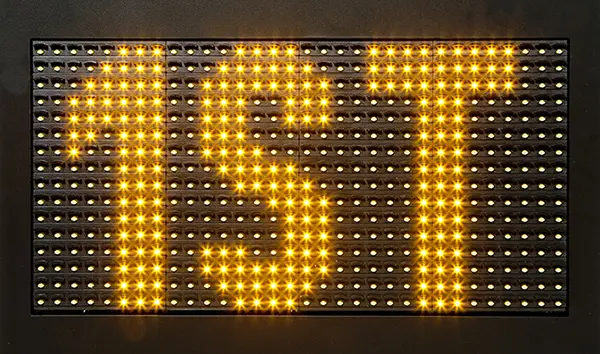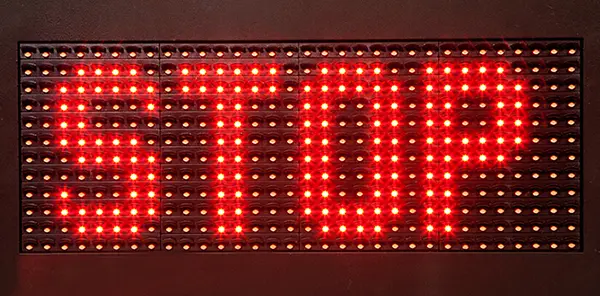 Reliable.
Durable steel enclosure

ADA compliant

LED's rated at 100K hours

Limited Lifetime Warranty
Efficient.
Easy to Install

Easy to Use

Available in 12 and 24 VDC

Automatic Illumination Control
Smart.
FREE Initial Programming

Up to 999 destinations

Multiple colors available

Excellent Customer Support
LED Destinator Sign Programming
We provide FREE initial programming of your Transign LED signs. Our FREE software is included with all Control Units. We recommend registering your product here for extended customer support and important product notifications.
Operator Control Unit
Our Operator Control Unit is able to control multiple signs each with it's own destination or message. The controller is easy to operate and comes programmed with your destinations upon delivery. We also provide FREE software so modifying your destinations later is quick and simple.
Static, scrolling or flashing message

Two line messages

Up to 999 destinations per sign

LED Test Function

Fits Standard OEM cutouts

Supports multiple LED signs
Buy America - Made in the USA
Our LED Destinator® Signs are proudly made in Michigan in full compliance with the Buy America Act.
About Transign
Transign has been supplying the transit industry with destination signs for over 60 years. Under the committed leadership of the owners and management team, Transign continues to serve the transit industry, backed up by real customer service and technical support.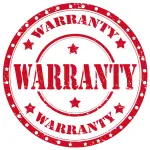 Limited Lifetime Warranty
The LED Destinator® signs come with a lifetime warranty that outlasts the lifetime of most vehicles (10 years or the life of the vehicle), which means our signs are built to exceed your expectations in reliability and performance. All of our signs come with excellent customer service and our Rapid Return Guarantee. For details about our Limited Lifetime Warranty on our LED Destinator® signs. click here.
Contact Us
To order Transign LED Destinator Signs, or for more information, call us Toll Free at (855) 535-7446. We are happy to assist you and answer any questions you may have.