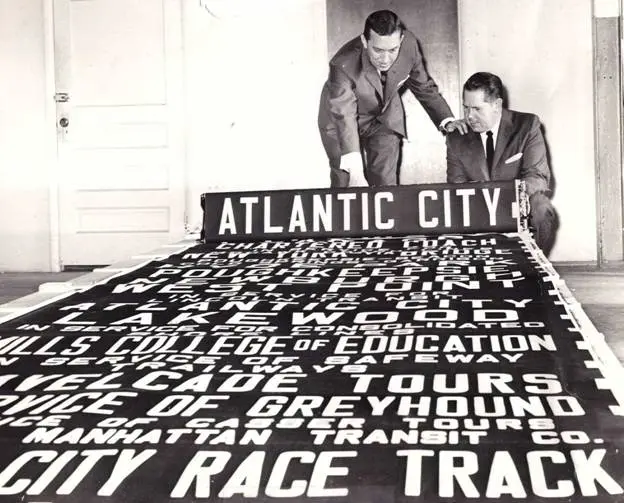 Transit signs have gone through a great deal of transformation over the last century, and although the transportation scene is dominated today by modern screens and displays, vintage bus signs still have great use in many traditional applications, as well as alternative markets, such as wall hanging decor in home and corporate settings.

Most widely used in the 1960s, vintage bus blinds adorned buses that serviced major city and nationwide bus fleets worldwide. During that time, bus blinds served as practical tools for helping commuters visually recognize their destination. These bus signs were mainly crafted out of hand-printed backlit linen rolls to indicate bus routes and destinations, which helped guide travelers on their way. It wasn't until the late 1980's that more modern materials were introduced, allowing for stronger, more durable, and readable signs. Machine-produced blinds became popular in the years following. Not long after, however, digital solutions began to dominate the scene as computerized electronic displays surfaced and full multicolor printed curtain signage formats took a back seat.

While roller curtains were still widely used for many years after backlit curtain signage and scrolling LED sign solutions took their place, many bus companies began phasing them out in favor of the new technology. Nevertheless, these 'vintage' signs are still widely used today in the transit industry, due to their low cost, and flexibility in design and eye popping graphics. Due to their wide appeal as decorative pieces a few printing companies began replicating similar looking curtains, usually by screen printing on fabric, then framed for hanging. The classic allure of these 'vintage' signs certainly isn't lost, even in the age of modern electronic displays. One advantage that these signs have over the now popular LED signs, is that they can be customized with images and logos and custom graphics that LEDs simply can't replicate. Vintage signs are sought after for their retro look, and today, Transign is the only manufacturer of these vintage signs in North America. Because you can literally include any graphic design imaginable on these signs, they still have a very high demand. And, they're not vintage, they are built with state of the art materials and are fully functional and come with a full warranty.
Buy America - Made in the USA
Our Vintage Bus Signs are proudly made in Michigan in full compliance with the Buy America Act.
About Transign
Transign has been supplying the transit industry with destination signs for over 60 years. Under the committed leadership of the owners and management team, Transign continues to serve the transit industry, backed up by real customer service and technical support.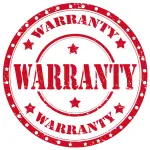 Limited Lifetime Warranty
We stand behind all of our products with a Limited Lifetime Warranty. All of our signs come with excellent customer service and our Rapid Return Guarantee. For details about our Limited Lifetime Warranty for our Vintage Bus Signs click here.
Contact Us
To order Transign Vintage Bus Signs, or for more information, call us Toll Free at (855) 535-7446. We are happy to assist you and answer any questions you may have.